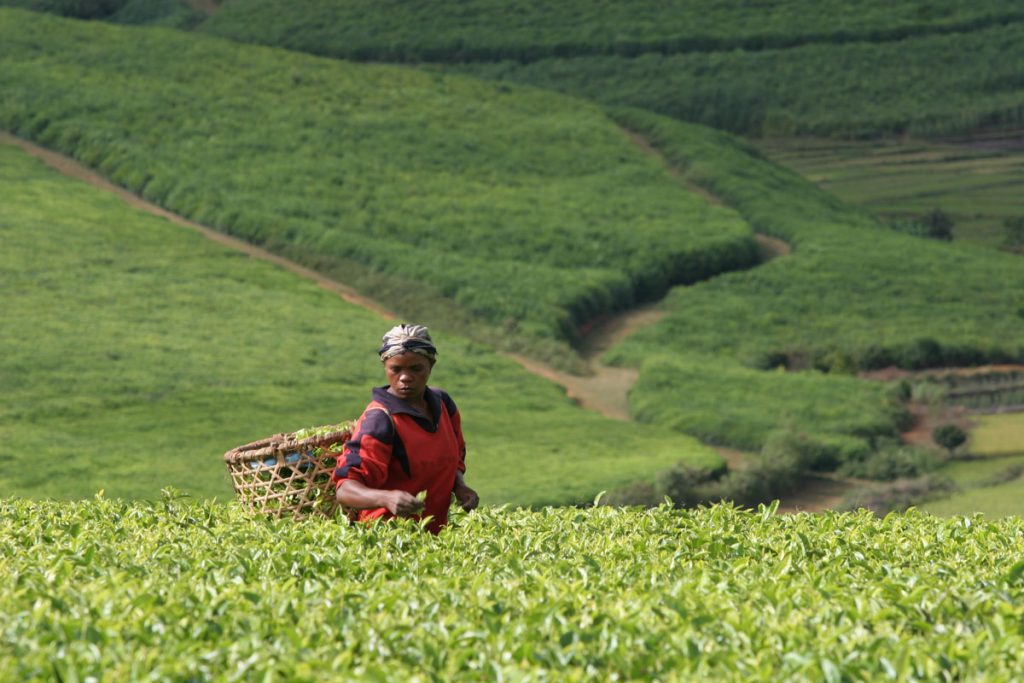 Malagasy flora holds highly wanted species in the world: the essential oils of Madagascar. They are exported to largest international brands and increasingly generate demands on the global market. Evaluated as endemic at 80% with therapeutic virtues, essential oils from Madagascar are world leading. 95% of the production of these oils are intended to exports.
The Ravintsara, Mandravasarotra and Ylang-ylang essential oils are particularly a requisite and an attractive sector for investors.
The Ravintsara: an exceptional camphor tree
Originally from Asia, the Ravintsara or the Camphor tree of Madagascar has adapted to Malagasy soil and developed unique properties in the world.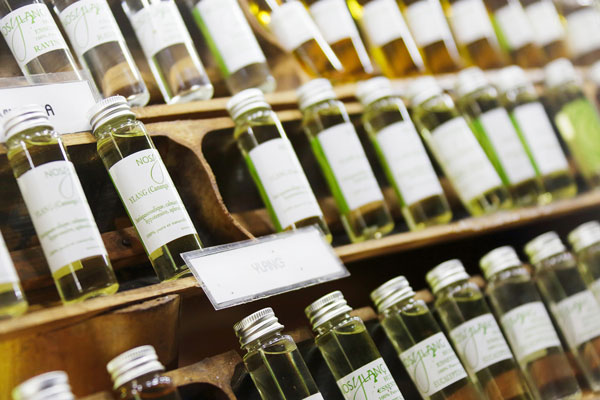 © Office National du Tourisme de Madagascar
Extracted from the collection of its leaves, the essential oil of Ravintsara is widely used for homeopathy and traditional medicine.
125 kg of distilled leaves refer to 1l of oil. It is especially exported to Europe and to the USA
The Mandravasarotra: a fascinating healer
This endemic plant gets the essential oil through distillation and presents the same curative virtue as the Ravintsara oil. In fact, it is effective to fight against viral, bacterial and fungal infection, hence it is exported to the global pharmaceutical industry and widely used in homeopathy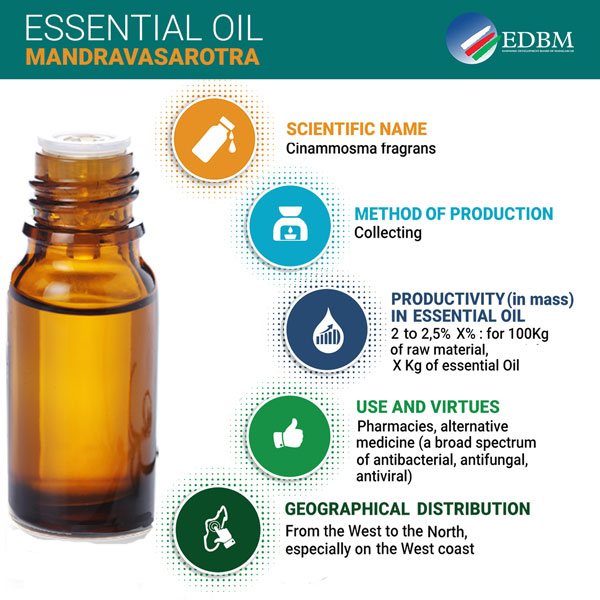 The Mandravasarotra grows on the West coast of Madagascar.
One bottle of 10 ml costs from 5,95€ to 10,15€, with a yield of 2 to 2.5%
The legendary perfume of Ylang ylang
Originally from Philippines, the fragrant flower of Ylang ylang or Cannanga odoratase is collected among cultivations
The essential oil of Ylang ylang is widely used in perfumery and attracts greatest names of fragrant industry such as Dior or Chanel by its legendary Chanel n°5. It has anti-inflammatory properties offering opportunities to invest pharmaceutical industry
Its plantations is located mainly in Nosy Be and Ambanja or in Vatomandry
With an essential oil yield of 2.5% to 3%, one tree can provide 4 to 6 kg of flowers per year.
Madagascar has an annual production up to 60 tons of ylang ylang oil. 3
A performance that enables the Big island to provide 25% of global market in terms of oil export with an average cost of 9,76€ for one bottle of 5ml.
Malagasy essential oils advance many opportunities and presents an inclusive investment by generating number of jobs and currencies. Each year, theses oils are in demand and well-known for their origins: Madagascar
Sources:
GEHEM-GIE
Jacarandas
Passeportsante
EDBM
Creapharma